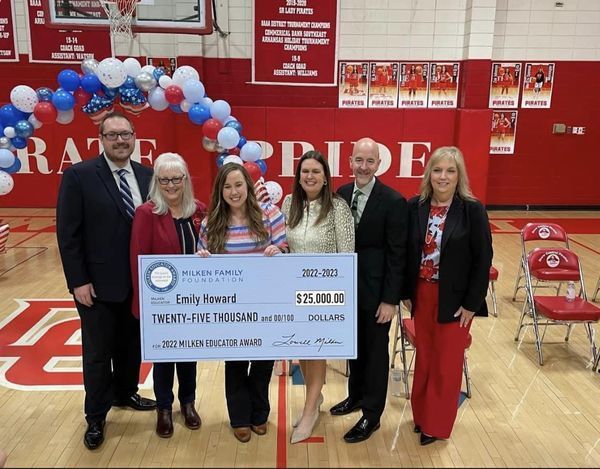 The Arkansas winner of the Milken Educator Award. Arkansas Governor Sarah Huckabee Sanders, State Secretary of Education Jacob Oliva, nine past Milken award winners, and all the D...
Southeast Co-op is so very proud of our Content Specialists and the amazing work that they do!
The mission of the cooperative is to help the schools provide students with a world-class education by providing them with shared programs, services, professional development and ...